Alexandrite
Alexandrite has rare color change properties, appearing blue-green in daylight to purple-red in candlelight, makes it a very special gemstone. Below are some facts to keep in mind regarding alexandrite.
The Brazilian mine no longer produces large gemstones, making alexandrites over two carats extremely rare.
Alexandrite from India and Sri Lanka is not usually high quality, although a small percentage of stones can be very nice.
Alexandrite prices continue to climb exponentially because of the limited supply of this rare stone. We have one of the largest alexandrite collections and invite you to call when you're looking for this rare stone.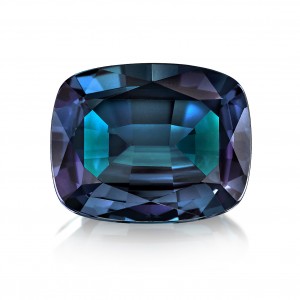 Spinel
One of the most under-appreciated gemstones, spinel is coveted by collectors and gemologists for its range of hues and spectacular optical properties. See below why it's becoming more popular.
The demand for spinel has increased over the past several years due to awareness of this unique gemstone, which became the August birthstone in 2016.
Rare colors of spinel can command extreme values, well over $10,000/carat.
Cobalt blue from Vietnam can be upwards of $50,000/carat and it is rare to find over 1 carat.
Orange, red and pink spinel from Mahenge and Tanzania continue to have high demand, although mining has slowed down considerably.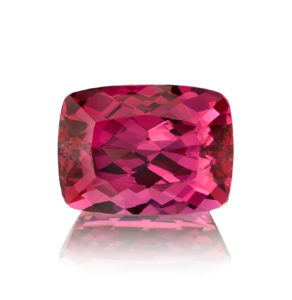 Emerald
Emerald comes from the mountainous jungles of Colombia and Brazil to the vast plains of Zambia and have rich, bright green color and clarity. Below are some updates.
Colombian mines have been producing much less fine quality emerald in the past few years.
Because of this, demand and price for emeralds from Zambia and Ethiopia have increased.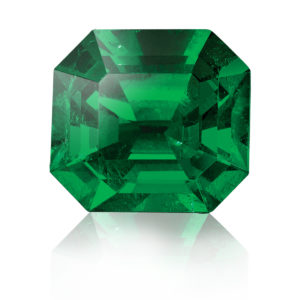 Call us at 877.OMI.GEMS for all of your loose gemstone needs or if you have any questions about gemstones.