Grandidierite is one of the rarest minerals on earth. It was first discovered in 1902 in southern Madagascar and named in honor of French explorer Alfred Grandidier (1836–1912) who studied the natural history of Madagascar. The original discovery of the stone was located in a small pegmatite outcrop in the cliffs of Andrahomana, which is on the southern coast of Madagascar. Since its initial discovery, specimens of grandidierite have been found in select locations around the world, including Malawi, Namibia and Sri Lanka. In 2014, about 35 miles northwest of the original deposit find, in the Amboasary district of southern Madagascar's Anosy region gem quality rough was discovered. With very few exceptions, the only location where gem quality material has been discovered is Southern Madagascar. Most faceted stones have been under 1 carat in size with obvious inclusions; in very rare finds 3 to 5 carats or slightly larger have been produced. It is strongly trichroic, meaning it appears as different shades of color from different angles, but it is often cut so that when facing up it has a blue to bluish green color.
Something we value here at Omi Gems is process. We have close relationships with miners and generations of industry partnerships in the loose colored gemstone business. These partnerships allow us to acquire gemstones that others don't have access to.⁠ ⁠We specialize in sourcing because we see each gemstone as true artistic works of nature. Come see us at the AGTA GemFair in Tucson, Booth 401 to see grandidierite and much more in person!
Learn more about the recent find of gem-quality grandidierite in Madagascar in this Gemological Institute of America article.
1.43 carat Emerald-Cut Grandidierite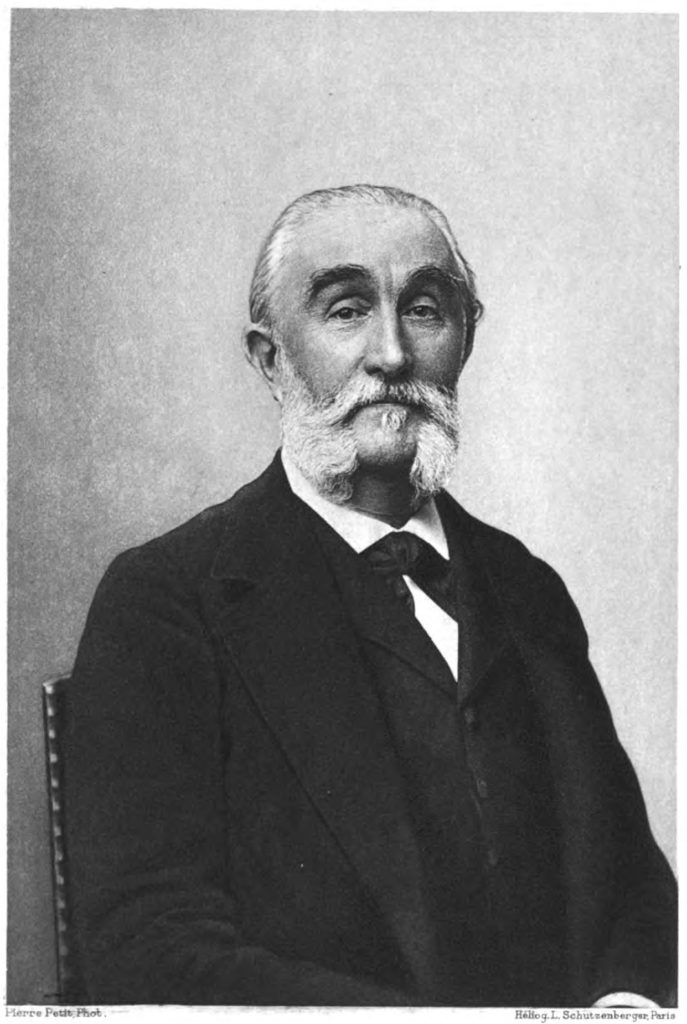 Alfred Grandidier, French Naturalist, 1836-1921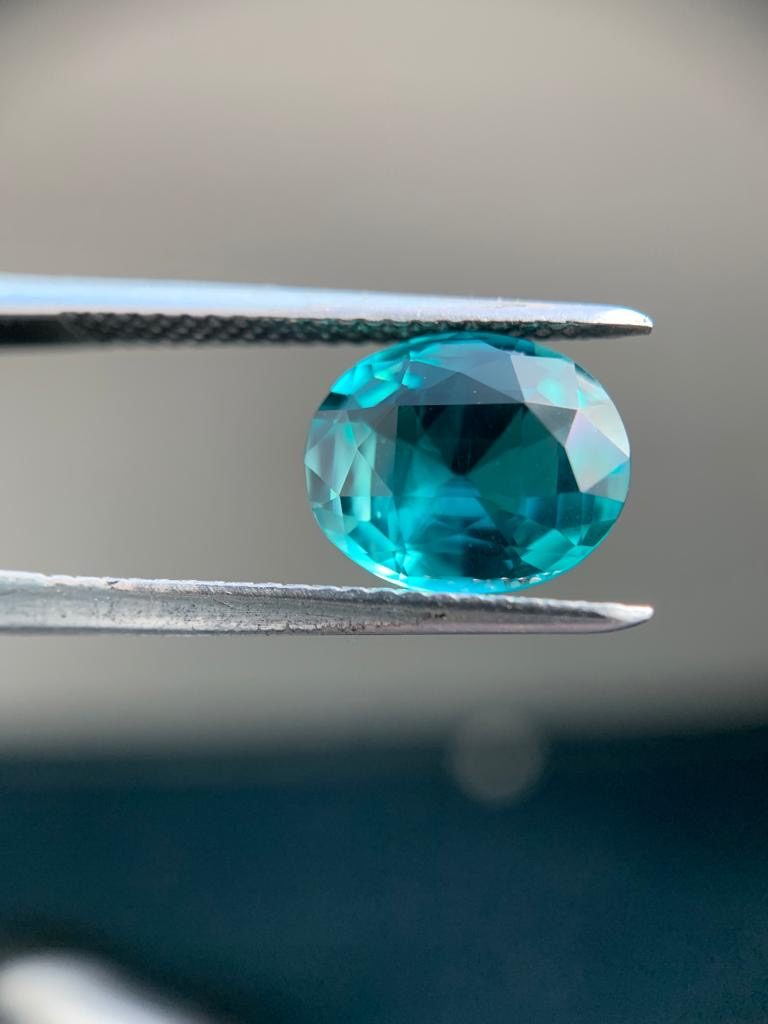 2.21 carat Oval Grandidierite
Our decades of experience in curating the best loose jewels from around the world has honed our eye for masterpieces. Call us at 877.OMI.GEMS for your loose gemstone requests.