If you haven't visited Bill Boyajian's blog, now is the perfect time. Bill is a renowned industry leader and business guru who is always looking for ways to help jewelers thrive. His most recent blog has some great tips on selling colored gemstones and why you should definitely add more color to your life! We look forward to seeing you all in a few weeks at the AGTA GemFair Tucson, booth 401.
By Bill Boyajian as seen on his Blog:
I work with a lot of jewelers and continue to be surprised and disappointed at the lack of colored gemstone jewelry in their stores. I love colored stones, as do most gemologists. That's why I can't understand why more independents, in particular, don't carry as much colored stone jewelry as they should. With the Tucson Shows starting in early February, here are eight reasons why jewelers should stock and promote colored gemstones: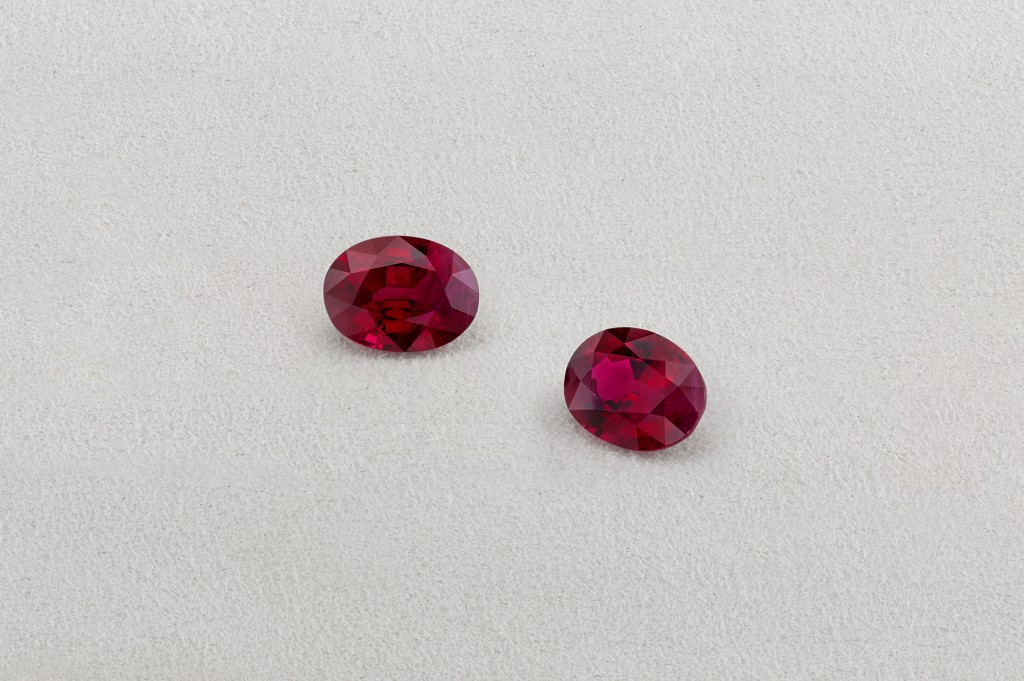 1. They're beautiful. Colored gemstones are attractive and add beauty, mystique, and intrigue to your showcases.
2. They set you apart. Instead of having similar items to everyone else, you will stand out from the crowd with fine colored stone jewelry.
3. They let your knowledge show. Your understanding of colored gems builds confidence with your customers. Your knowledge and education will shine.
4. They appeal to the fashion-forward customer. Your clients want to fit in with the fashions of today. Nothing does this like colored gemstone jewelry.
5. Color works 24/7. Colored gemstones are appropriate for almost any occasion, night or day.
6. History and lore abound. Diamonds have a short history and less lore that the wide variety of colored gemstones. Use this to create wide-ranging curiosity and appeal.
7. Consumers can dress for success. Colored gemstones complement the wearer by adding accent to the color of any dress or outfit.
8. They give you margin. Colored stone jewelry doesn't lend itself easily to price comparison. You have the ability to add profit to your bottom line.
Colored gemstone jewelry is an opportunity waiting to happen for both store owners and consumers. Acquire the right goods at the upcoming Tucson shows and enjoy greater success in 2016!