For the fifth consecutive year, MJSA is hosting an online-only project, a favorite among MJSA readers and website visitors. Last year, nine designers were asked to render a bridal set around a gorgeous alexandrite in the "Russian Doll" Design Challenge. The winning entry, by Pierre-Yves Paquette of Saint-Sauveur, Quebec, Canada, was featured in the December 2013 issue of MJSA Journal. (You can still see all of the designs here.)
For 2014, we are excited to again be hosting the Online Design Challenge with a rare oval padparadscha sapphire and a story centering around a devoted mother. MJSA has supplied nine designers with a fictional scenario, presented here, about a group of siblings that have come together to commission a very special 70th birthday gift for their mother.
Every month from January through September, MJSA will feature the designs of one participating designer. Then, in October, it will be up to you to vote for your favorite.
As you read the 2014 scenario, "A Mother's Love," think about how you would handle the challenge—We will keep you up to date on the submissions throughout the year. Enjoy!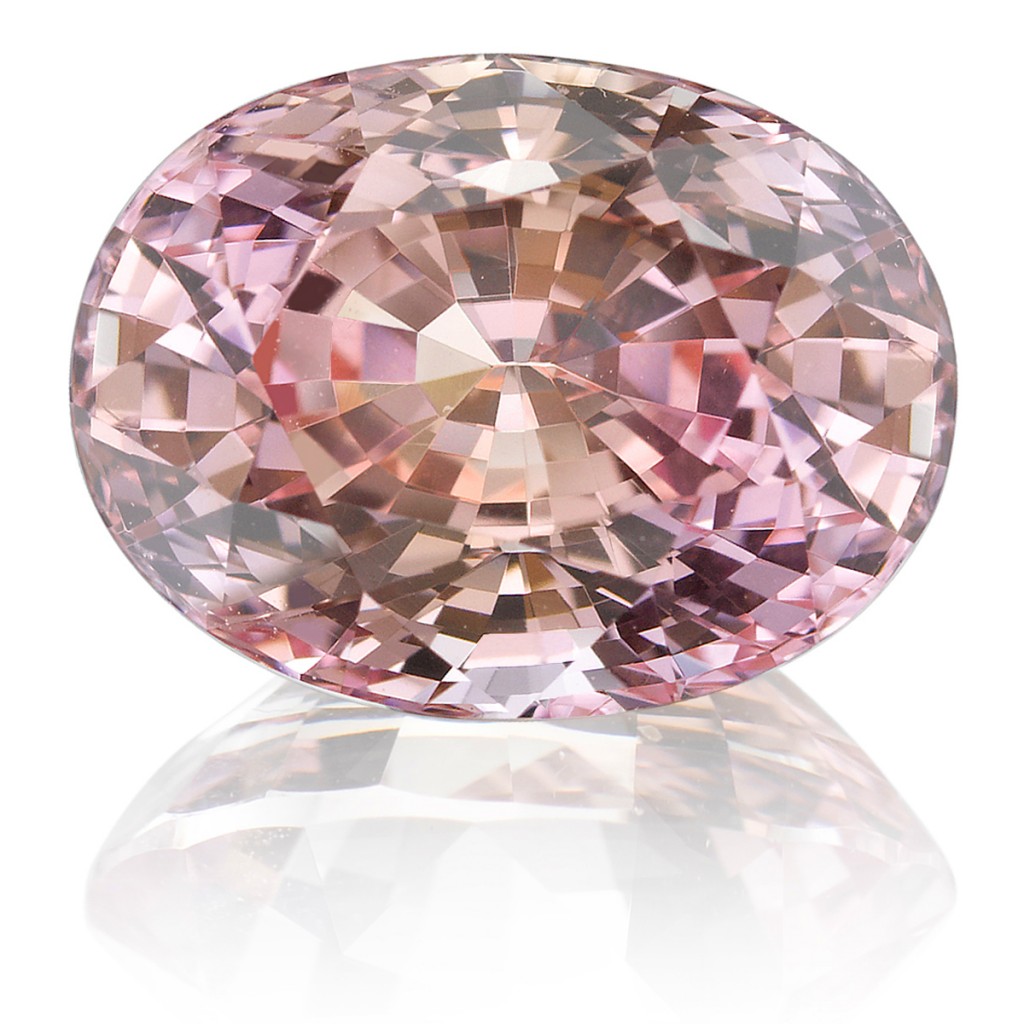 The stone provided as inspiration for the designers is a 4.49 carat oval padparadscha sapphire measuring 10.45 x 7.89 x 6.61 mm. The stone is GRS certified as a no-heat natural orange-pink sapphire "Natural Padparadscha" from Madagascar.