We're delighted Pantone has announced the exuberant "Radiant Orchid" as the color of the year for 2014! "An enchanting harmony of fuchsia, purple and pink undertones, Radiant Orchid inspires confidence and emanates great joy, love and health," explains Leatrice Eiseman, executive director of the Pantone Color Institute®.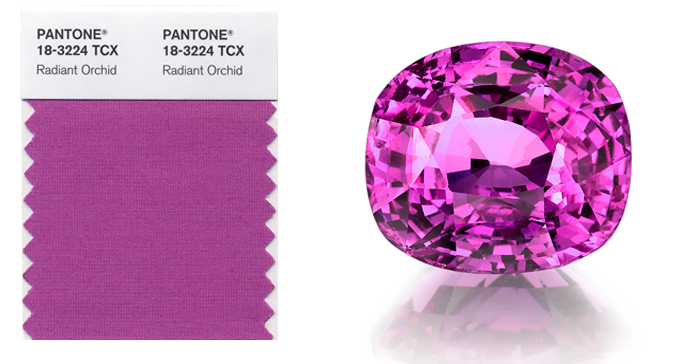 Blending both cool and warm undertones, purple is an appealing hue for many combinations. So, are you wondering what stones you should design with for 2014? We have a great selection of pink sapphires and purplish-pink spinels, which most accurately convey Radiant Orchid.
It's also important to know what your customers wearing Radiant Orchid will desire for color-blocking. We feel the multifaceted hue is absolutely seductive when combined with the deep red of rubies, red spinel or garnet.  For those daring to be different, combining with one of 2014's sister color, Hemlock, is a stunning combination. A summery ornamental green, Hemlock is best portrayed with mint green tourmaline.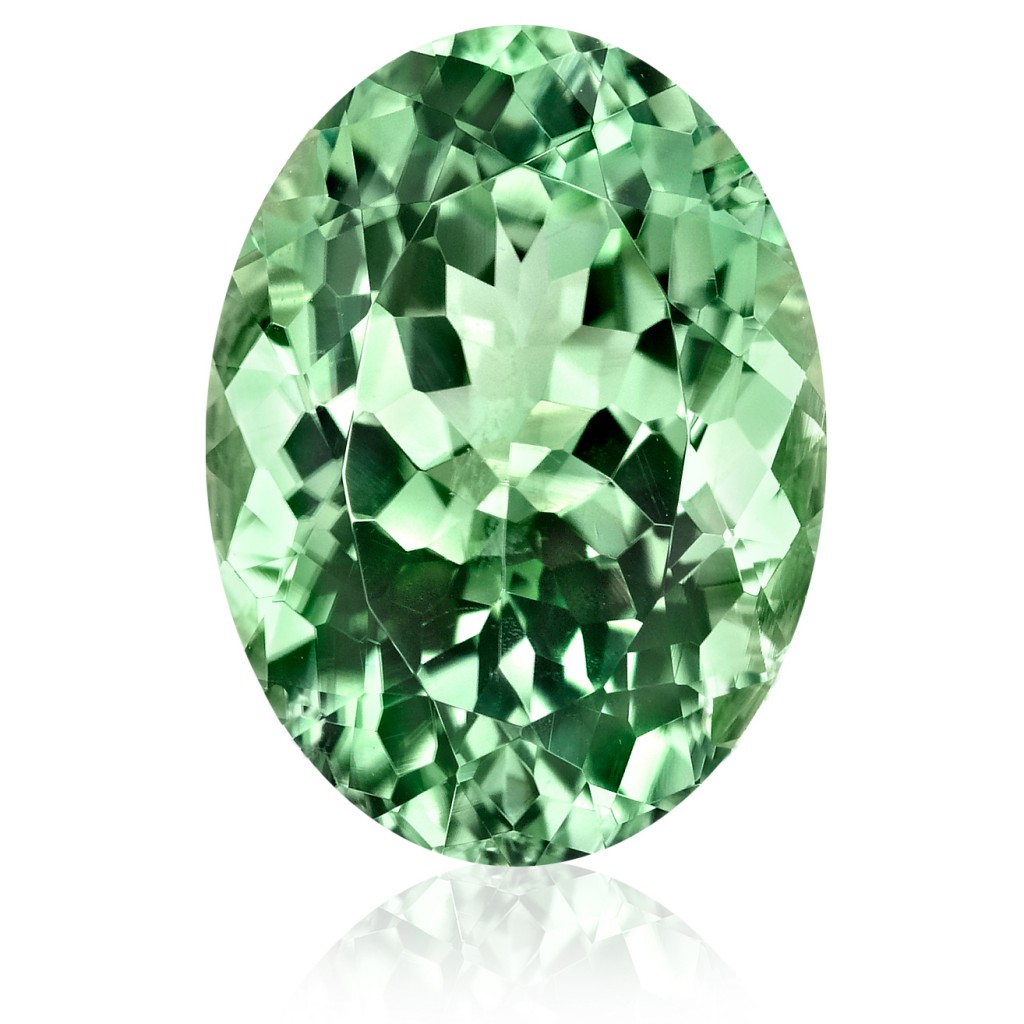 Call us at 877.OMI.GEMS or email color@omigems.com for all of your color orders!