It's easy to tell how rare a Padparadscha sapphire is the moment you lay eyes on one. The unique soft orange-pink tone they emit is like no other gemstone. This striking gem is a special member of the corundum family, and features a delicate, pastel color, best defined as a blend between pink and orange. The island of Sri Lanka (formerly Ceylon) situated off the southern-most coast of India in the Indian Ocean was the first source of these remarkable gems. Other sources may also include Vietnam, Tanzania and Madagascar.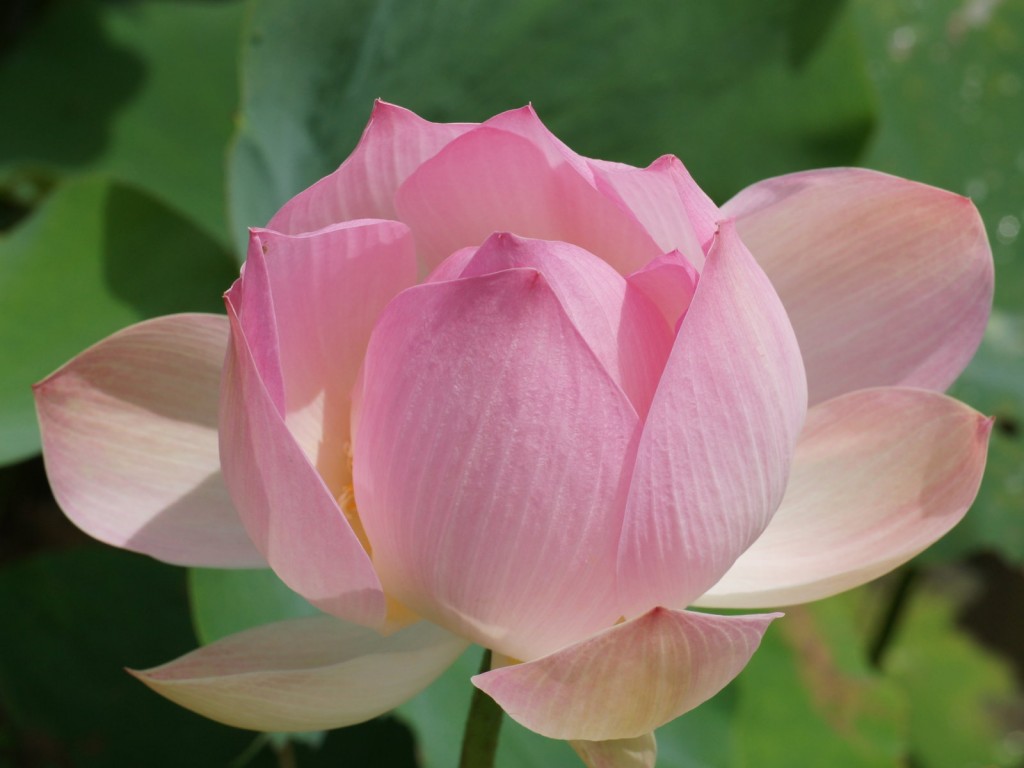 The unusual name "padparadscha" was derived from the Sinhalese "Padma raga" translated as "color of lotus blossom." The native Sri Lankan lotus is a reflection of the stone's exotic and unique pastel orange-pink appearance. Padparadscha sapphires are very rare, and the exact definition has always been a matter of debate: different gemstone experts and laboratories around the world disagree on the exact color denoted by this term. Some even argue that the term should not be limited to the pastel shades of Sri Lankan sapphires, but also include the more fiery shades of reddish-orange from the Umba Valley in Tanzania.
Our latest selection of rare Padparadscha sapphires includes ovals and cushions ranging from 2-8 carats.
In general, the clearer and more vivid the color, the more valuable this fancy sapphire is. If the color is in the pastel range, the clarity should be good. In lighter tones, inclusions are more noticeable and a cleaner gemstone with fewer inclusions is generally preferred. In a lighter colored gemstone, the cut is also more important: it should reflect light back evenly across the face of the stone, making it lively and brilliant. Highly coveted by collectors around the world for their rarity, Padparadscha sapphires sell at a premium, their prices nearing those for fine blue sapphires. Although the exact description of these rare gemstones is debatable, their beauty and rarity is not.
Padparadscha sapphires are one of our favorite stones at Omi Gems. We love the delicate femininity the stone's color relays, especially in jewelry designs. The selection of loose Padparadscha sapphires that we bring to our customers is carefully hand selected, and is guaranteed as some of the best in the world. We invite you to view our fine selection of Padparadscha sapphires, along with other rare gemstones, including alexandrite, spinel and Paraíba tourmaline at AGTA booth 511, JCK Las Vegas.